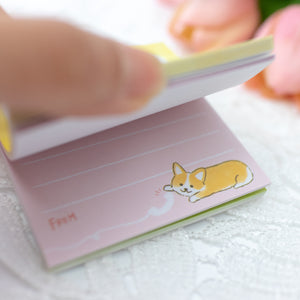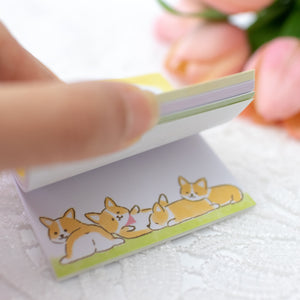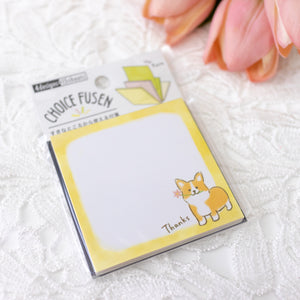 Who doesn't love corgis? Here's something cute to add to your school or office supply. A must-have for your corgi dog lover self and friends! Use them to brighten up your planner, study notes, and reminders.
❤ Each pad contains 60 sheets.
❤ 4 cute corgi designs, 15 sheets each.
❤ Dimensions: 65mm x 65mm
❤ Brand: Mind Wave Inc
❤ Made in Japan. Imported from Japan.