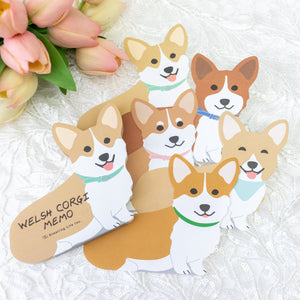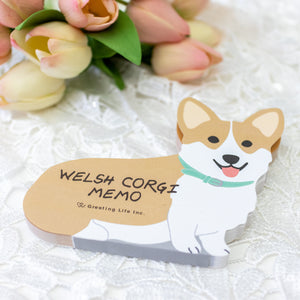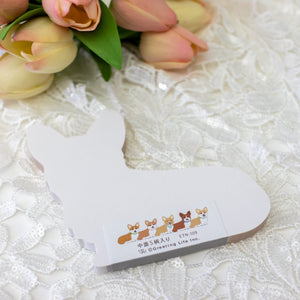 Life is better with corgis, especially when you can have 5 different ones. This cute die cute corgi memo pad is a perfect gift for your corgi lover friends.
❤ Each pack contains 90 sheets. 5 corgi designs.
❤ Dimensions: 4.75in x 4in x 0.4in
❤ Brand: Greeting Life Inc
❤ Made in Japan. Imported from Japan.