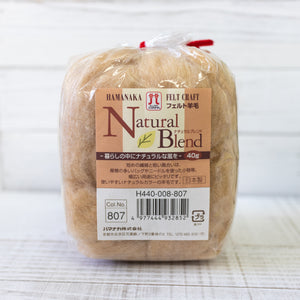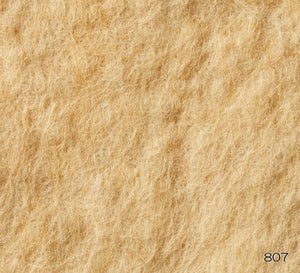 Let's get crafty with Hamanaka's high quality felt wool series "Natural Blend." It's short fibers and a rough texture makes it easy to use for needle felting and wet felting. It's blend of natural shades makes it perfect for creating animals. Happy felting!
❤ Color : 807, Labrador Yellow
❤ Weight : 40g
❤ Material : 100% wool. Blend of British and Merino wool. British wool is bulky, providing a solid thickness when used. Merino wool, meanwhile, produces a softer texture.
❤ Safe and washable.
❤ Made in Japan. Imported from Japan.